Be Part of the MASAL Legacy!
Delighting every bride with MASAL's intricate and sophisticated designs.
A Symphony of Customizations
MASAL's designs are as flexible as they are stunning.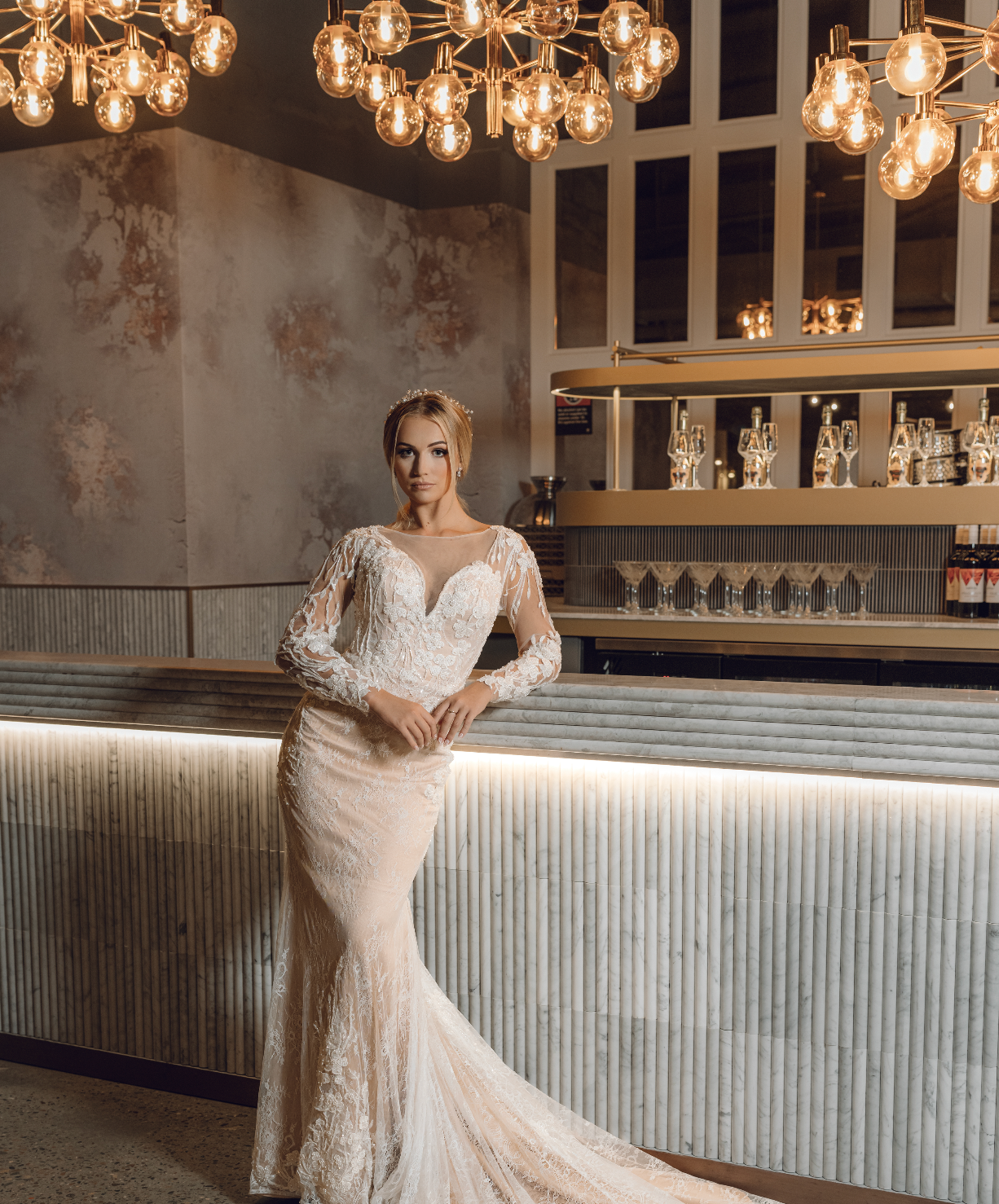 The Pinnacle of Bridal Elegance
Award-Winning European Designs
Discover MASAL's Label of Love collection where modernity meets tradition, crafted with the finest European materials to adorn your showcases with luxury that's affordably priced.
EXPERIENCE THE EXCELLENCE OF MASAL'S BRIDAL DESIGNS
Step into the luxurious world of MASAL, where every thread weaves a story of sophistication and modern elegance. As a distinguished Australian bridal designer with a golden heritage. We are committed to offering our retail partners collections that represent the pinnacle of craftsmanship. Our collections, enriched with fine lace details and magnificent fabrics from Europe, is a testament to our passion for perfection. Here tradition meets modernity; Offering a personalization palette to fulfill every bride's desire and the personal touch of customizable elements to suit different preferences. Contact MASAL and offer your customers not just a wedding dress, but a masterpiece that tells a timeless story of love and elegance. Rely on our expertise to adorn your windows with perfectly crafted dresses from Europe's finest materials, promising unrivalled quality and affordable luxury. Enrich your bridal collection with MASAL, the ultimate emblem of love and luxury in bridal fashion.
EVENTS
MASAL TRUNK SHOW
SEE NOW
On the glorious day of August 26th, Sydney bore witness to an event that was nothing short of a bridal revelation, as MASAL unfurled its latest collection at the renowned TwoBirds Bridal.
View more
Our collections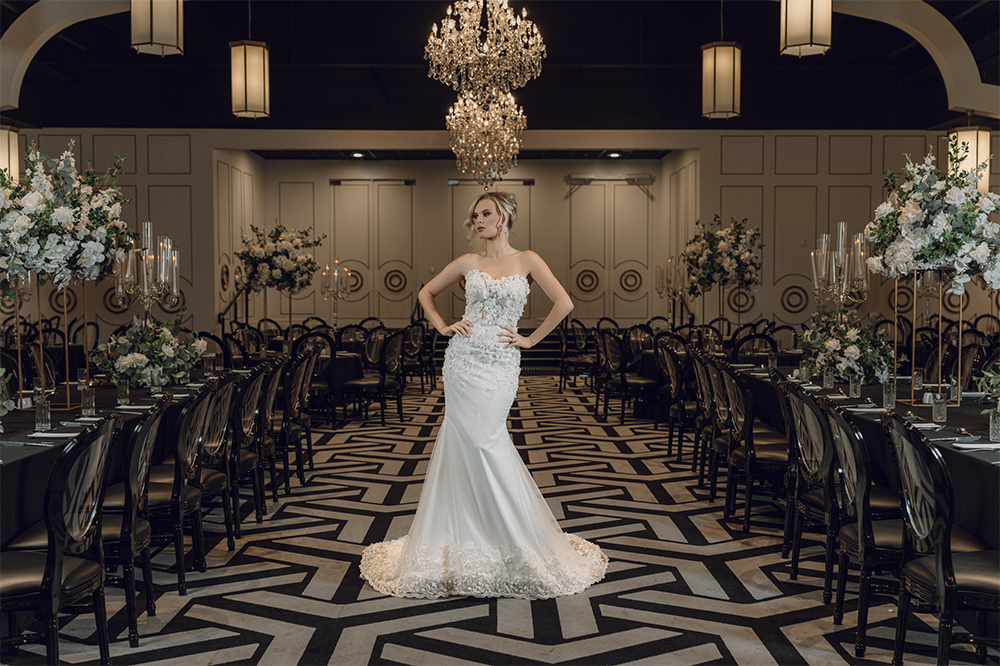 Classic Elegance Meets Contemporary Design
The Ultimate in Bridal Opulence
Our collections have been meticulously crafted and tailored exclusively for you. This is a collection inspired by modern trends, offering timeless elegance with full-length, ethereal designs.
Apply to be Retailer
Find a Boutique